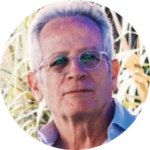 Carlos, Paisano's anchor investor and chairman, is committed to improving the lives of smallholder farmers. He promotes Paisano as a means of connecting private capital with small scale agricultural producers to build sustainable enterprises that boost rural development. Carlos' has 40 years of experience as an entrepreneur and business leader in Mexico.

ANTONIO MARTÍNEZ BÁEZ PRIETO
Antonio is Paisano´s CEO. His professional experience spans 35 years and includes senior managment positions at Monsato, an American agrochemical and agricultural biotechnology
corporation and serving as CEO of Grupo Papelero Scribe, Mexico´s largest producer of fine papers. He has a degree in Industrial Engineering from the Universidad Iberoamericana, an MBA from Harvard Business School and B2B Marketing course from Northwestern University.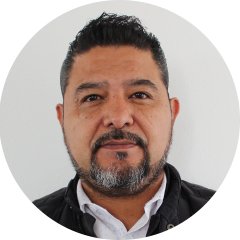 Omar is Paisano's CFO. He has over 24 years of experience working in finance at large national corporations, including Cablemás Telecomunicaciones and Ocesa Entretenimiento. He has a degree in Public Accounting from the Universidad Nacional Autónoma de México and a Diploma from Harvard Business School.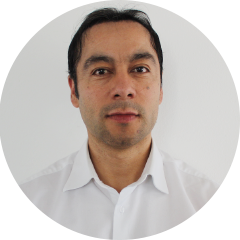 Dario is Paisano´s COO. He has worked with rural communities in Mexico and Ecuador for over
15 years. He brings sensitivity and vision to the reality of the smallholder farmers´ needs and potential so that these are sucessfully aligned with those of investors to build sustainable and scalable businesses. He has a Master's degree in Administration and Microfinance from the Universidad Tecnológica

Axel is Head of Commercial at Paisano. He has 25 years of commercial experience with expertise in rapid-rotation inventory management and cold chain logistics for perishable goods. Prior to joining Paisano, he lead the commercial division of VPC Group in Mexico. He studied Marketing, specializing in Strategic Commercialization at Universidad del Valle de México.