Yields of small family farms are significantly lower than commercial farms. With little access to technology, financing and information, smallholders produce suboptimal crops inefficiently and sell locally. Some farmers, beset by poverty, have even turned to illegal tree felling to supplement their income.
Our transformative business model is addressing these most pressing social and environmental challenges.
We invest to substantially boost agricultural productivity and build a direct bridge to connect smallholder farmers with international buyers. The result is significantly higher income that can truly lift farmers and their families from poverty.
Our farming practices are sustainable and regenerative.
We help the farmers of today meet their needs without compromising future generations´
ability to meet theirs.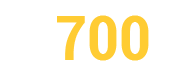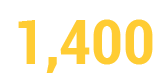 Promotion of Biodiversity
Efficient Irrigation Systems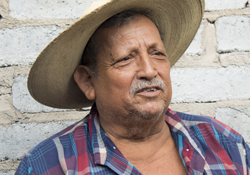 The quality of my harvest has improved no end since I joined Paisano; I now produce more and I am able to sell for higher prices. I am delighted to be part of the project.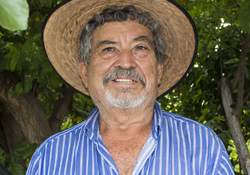 Paisano has solved my problems. I had no means of improving my production on my own – it´s a big expense! I now feel like I am moving forward.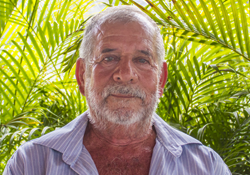 My orchard is now a lot  healthier and more productive, thanks to the help of Paisano´s field technicians. Paisano has offered me constant support since I joined the project.